Total Wellness Takes a Village
My Care Village is your virtual zip code for optimal health. We are your team of wellness practitioners dedicated to helping you thrive physically, mentally, and emotionally. We are committed to improving lives, one conversation and success story at a time, and always free of charge to clients.
Start your free sessions
Welcome to My Care Village
We are a wellness-focused nonprofit organization. We believe healthy living should be accessible to everyone regardless of income. My Care Village supports this vision by providing virtual wellness services through our team of health and nutrition coaches, naturopathic doctors, clinical psychologists, mindfulness teachers, and personal trainers –– all trained in recovery, trauma support, and various specialties.
Count on a collaborative partnership customized to your needs and a holistic approach to whole-person care. Always confidential, no credit cards or insurance required, no strings attached, from the comfort of your phone or PC.
Let's address your health concerns, customize a plan, and create your path forward. Schedule your free one-on-one video sessions with the wellness practitioner of your choice.
Begin feeling better now
Our team of wellness practitioners can support you with:
Weight
Sleep
Stress & Anxiety
Mood & Energy
Digestion
Immunity
Become a Care Partner
Demand for behavioral and mental health services is escalating with no end in sight. Expanding access can be cumbersome and costly. Partnering with My Care Village gives your patients immediate access to behavioral and mental health specialists, naturopathic doctors, and – if warranted – clinical psychologists. All provided to you at a fraction of the cost.
Learn more
Employee Support Program
Lowering healthcare costs, increasing productivity, and reducing absenteeism are immediate benefits. But we go beyond that by proactively engaging employees to unlock their full potential. They are, after all, the key to your success.
Learn more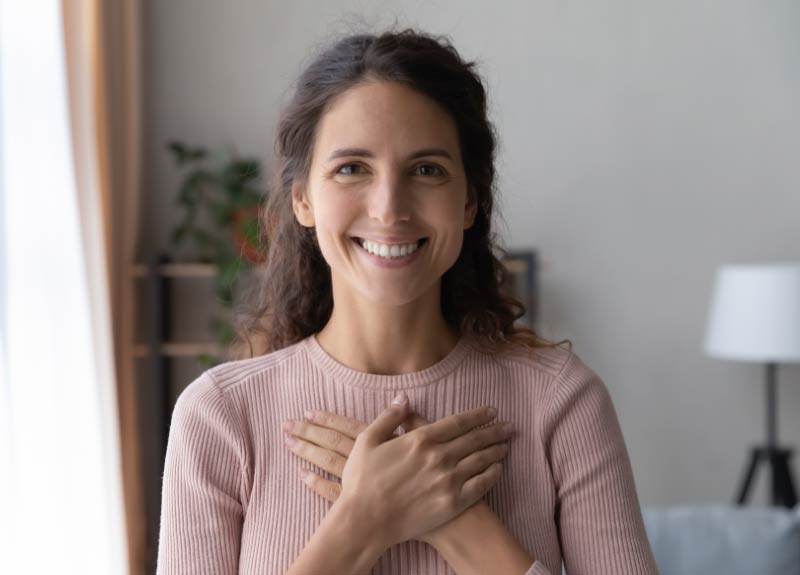 Donate and empower lives
Free resources for women in need remain costly for providers. We need your help to expand our services and our reach. Your donations keep our wellness services free of charge to clients. Make an impact by donating to empower women with health and happiness.
Our clients experience meaningful success